our bestsellers
---
bestsellers.
bestsellers.
bestsellers.
bestsellers.
Ceremonia is currently one of the most popular independent hair-care brands in the beauty world.
"I've replaced every single item in my hair routine with Ceremonia ones for four months now."
"You know that whole day-to-night thing magazines promise you? This is it but in haircare form."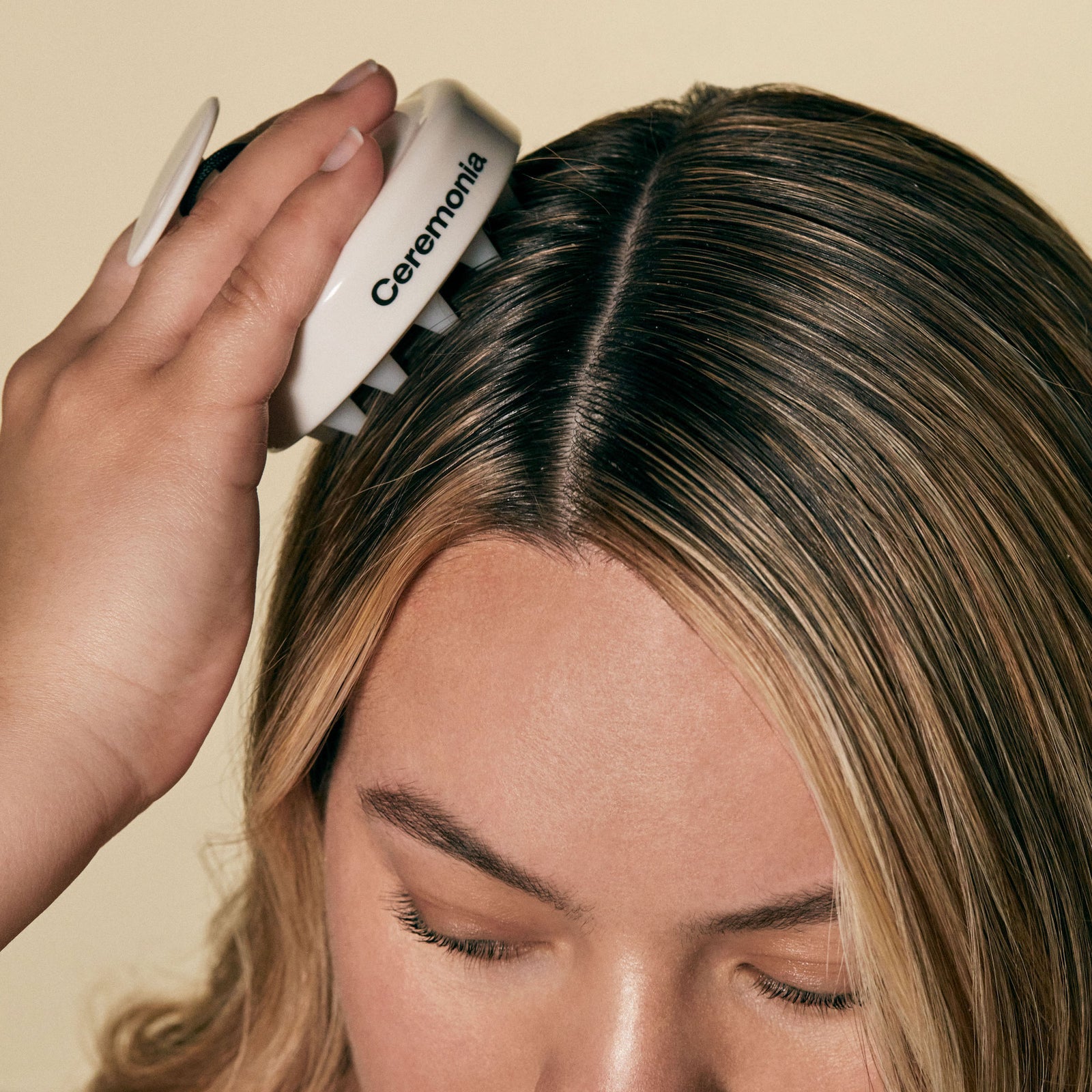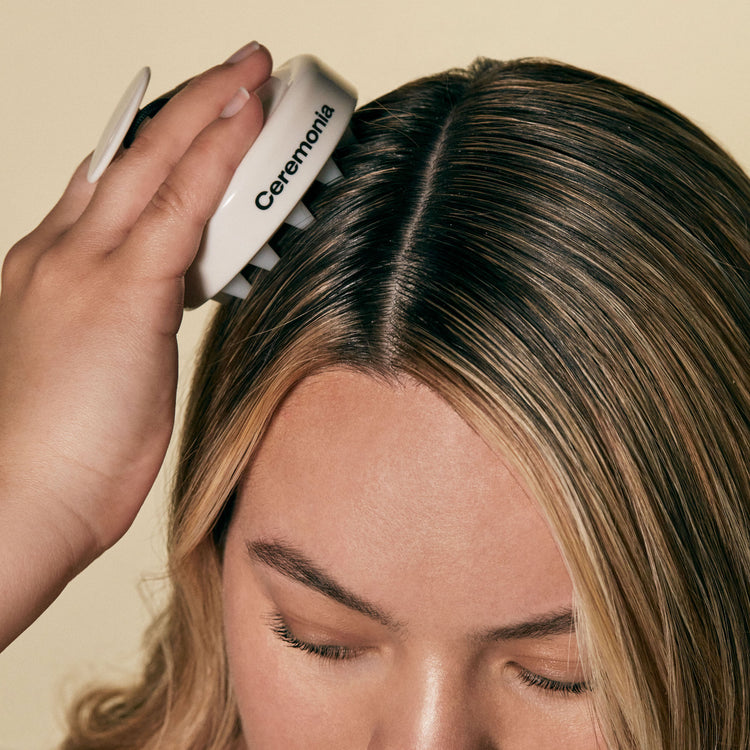 start your hair wellness journey
Ceremonia is a clean hair care brand rooted in Latinx heritage.

Our products manifest modern day rituals, stemming from rich culture, that feed your hair from the roots and beyond - packed with nutrition from Latin American ingredients, Ceremonia is transforming the hair care aisle through a wellness approach.
Shop all products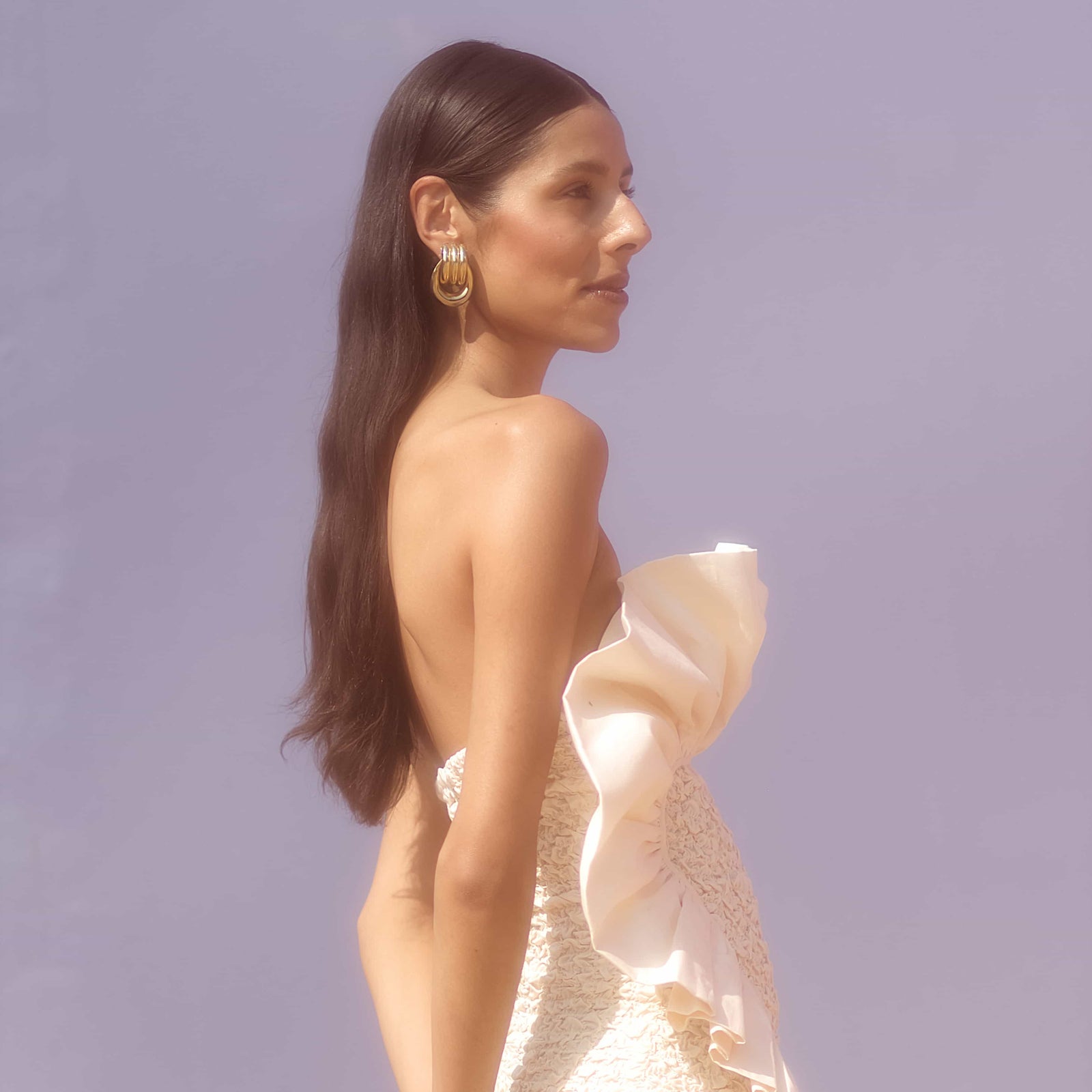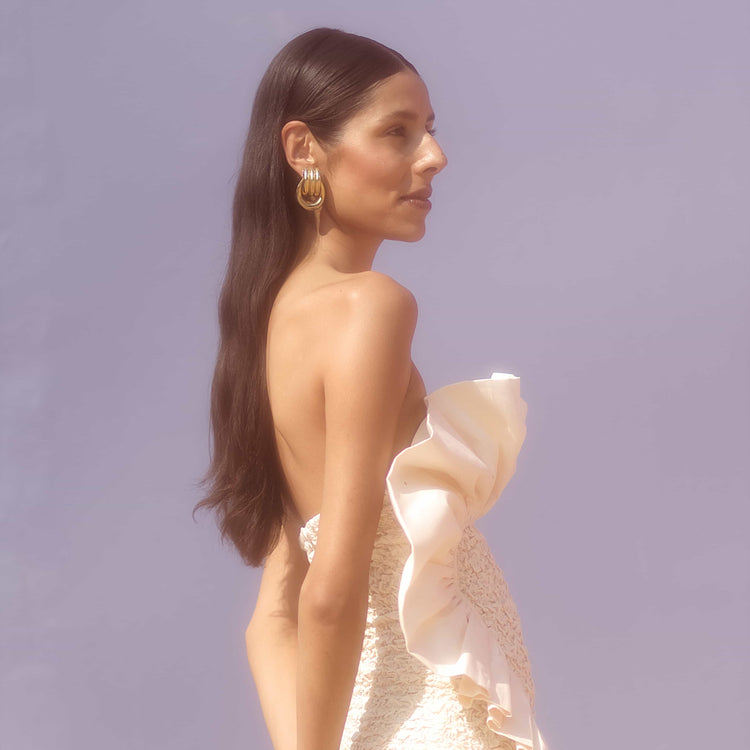 our founder story
"Ceremonia was created from the desire to do better for my hair while celebrating the richness of my Latin culture. Inspired by the rituals I grew up with as the daughter of a Chilean hairdresser, powered by natural ingredients from Latin America, Ceremonia is a mission-fueled brand developed to transform the well-being of your hair. Embark on our hair wellness journey powered by Latin beauty rituals and watch the transformation unfold!"

Babba Rivera, Founder and CEO
learn more