Always clean and free of sulfates and silicones.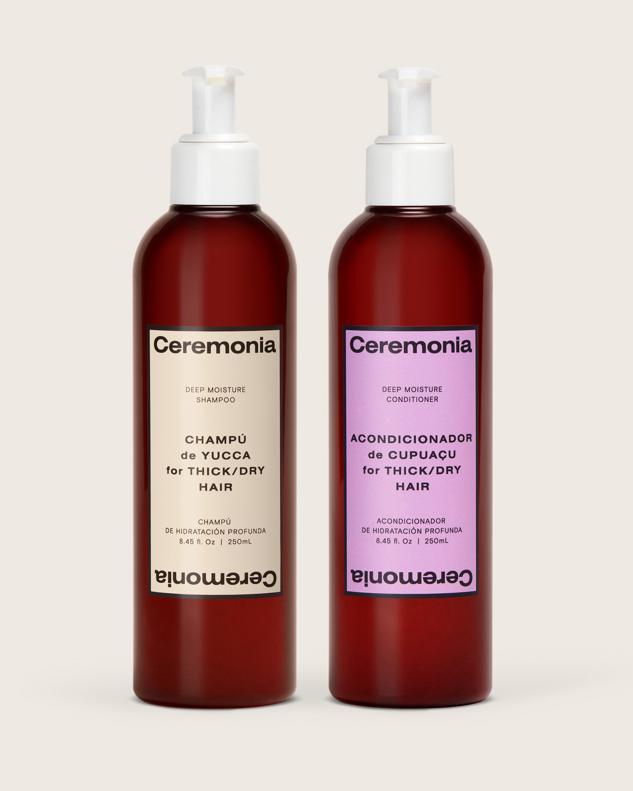 DEEP MOISTURE SHAMPOO & CONDITIONER FOR THICK/DRY HAIR
WEIGHTLESS HYDRATION SHAMPOO & CONDITIONER FOR FINE/THIN HAIR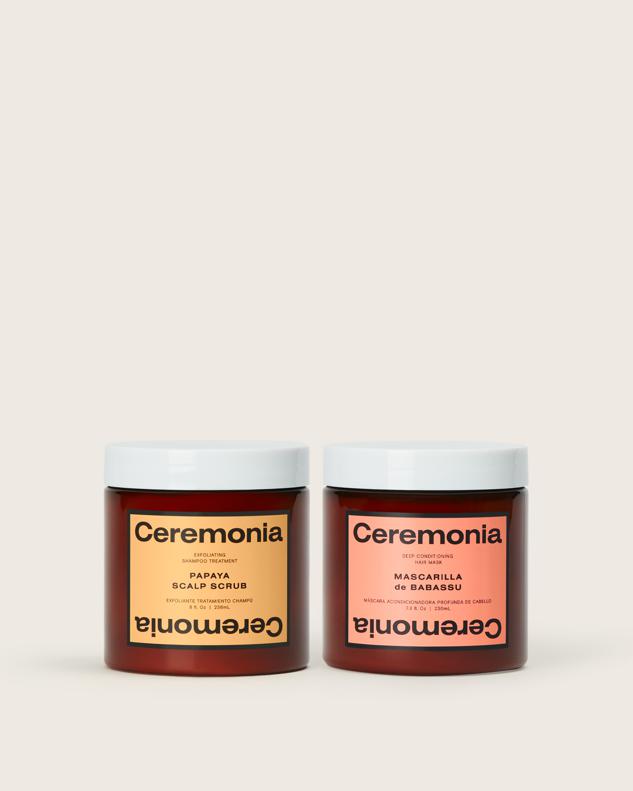 WEEKLY SCALP & HAIR RESET
FOR ALL HAIR TYPES


Deep Moisture Shampoo & Conditioner For Thick/Dry Hair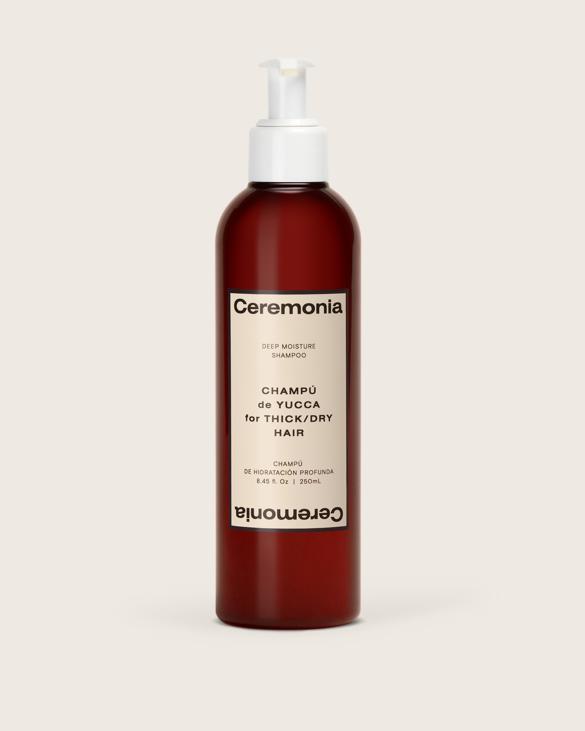 Champú
de Yucca for Thick/Dry hair
An ultra-moisturizing, non-stripping shampoo that boosts shine while reducing frizz.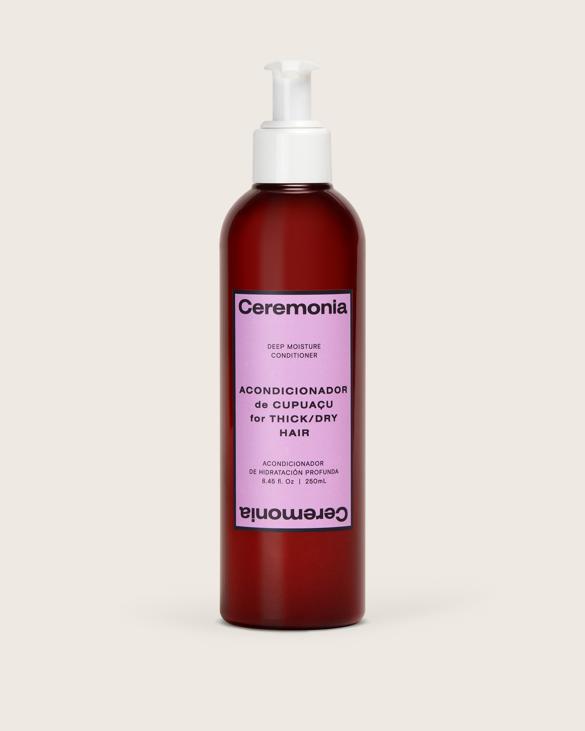 Acondicionador De Cupuacu For Thick/Dry Hair
A hair strengthening, silicone-free conditioner that deeply moisturizes thirsty strands.
BEFORE AND AFTER
This Duo is perfect
"It didn't weigh my curls down, and my hair actually feels clean.

"

-Natalie, Ceremonia Customer
Weightless Hydration Shampoo & Conditioner for Fine/Thin Hair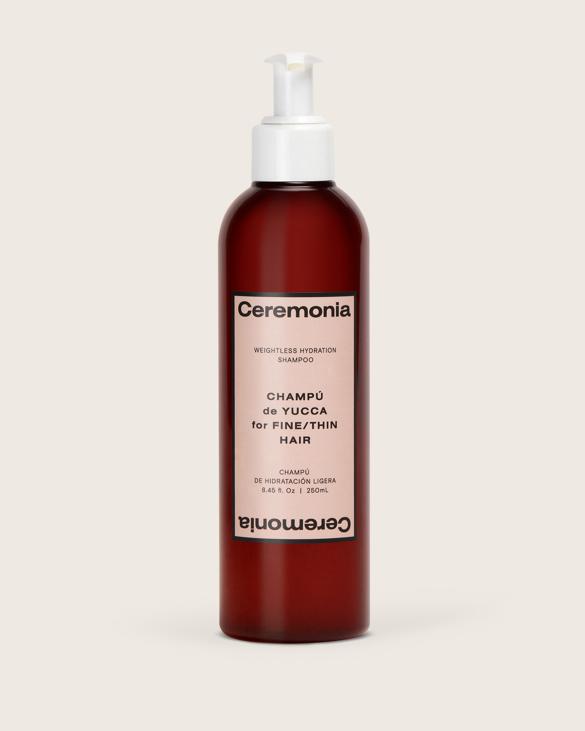 Champú de Yucca for Fine/thin hair
A lightweight, sulfate-free shampoo that leaves hair clean, fresh and bouncy.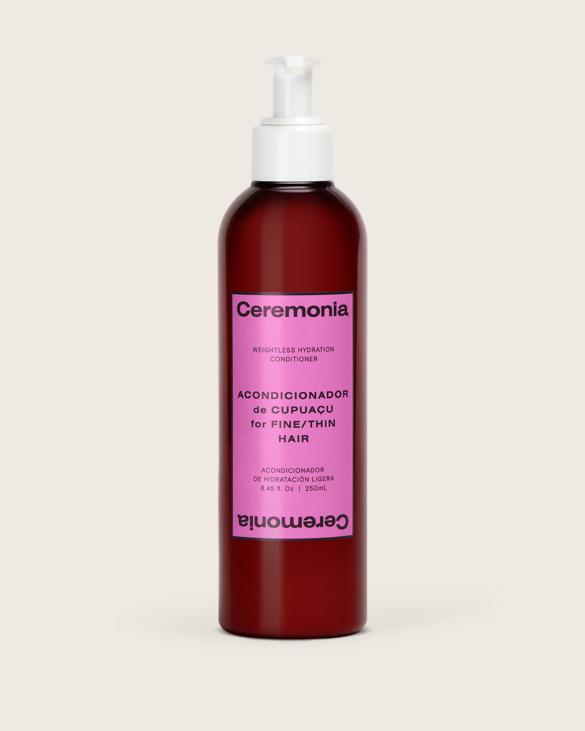 Acondicionador De Cupuacu For Fine/Thin Hair
A lightly hydrating and strengthening conditioner that won't weigh hair down.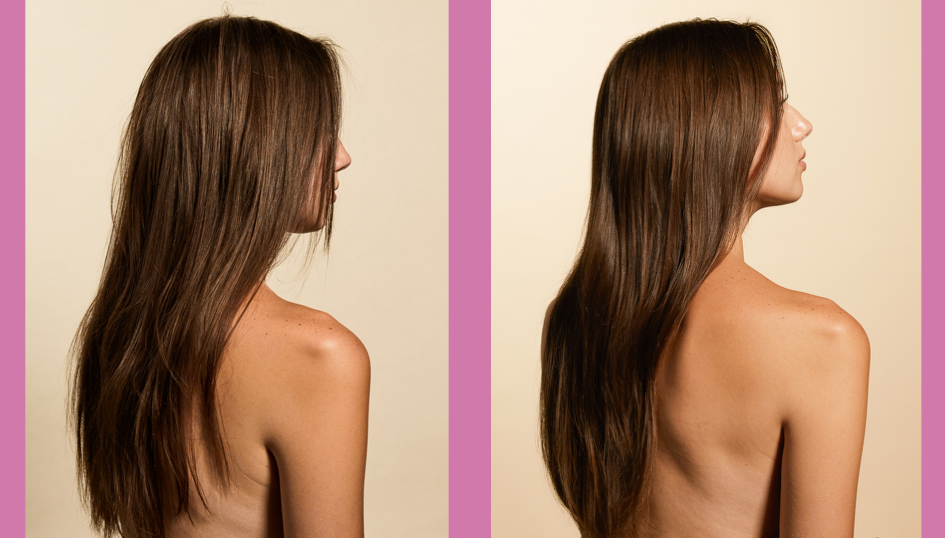 BEFORE AND AFTER
Soft and light
"I love how soft and full it made my hair feel!"
-Liana, Ceremonia Customer
Weekly Scalp & Hair Reset For All Hair Types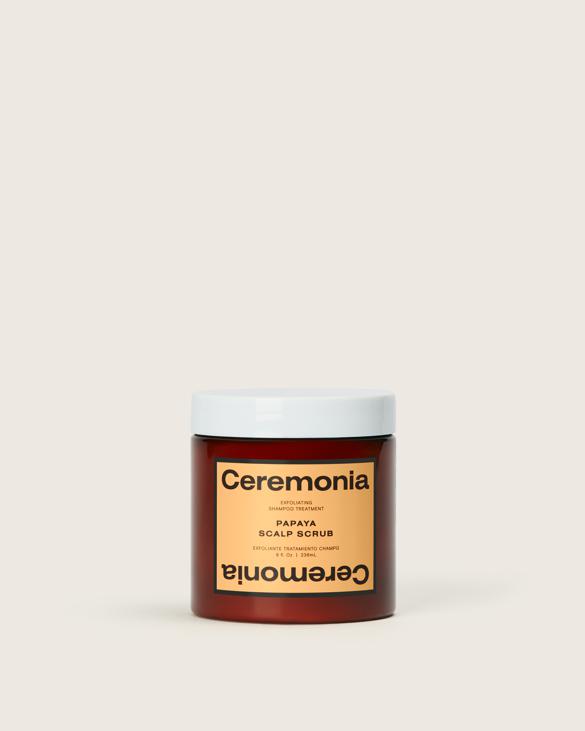 Papaya Scalp Scrub
A whipped shampoo featuring Papaya Enzymes and Bolivian Pink Salt to exfoliate the scalp and awaken hair.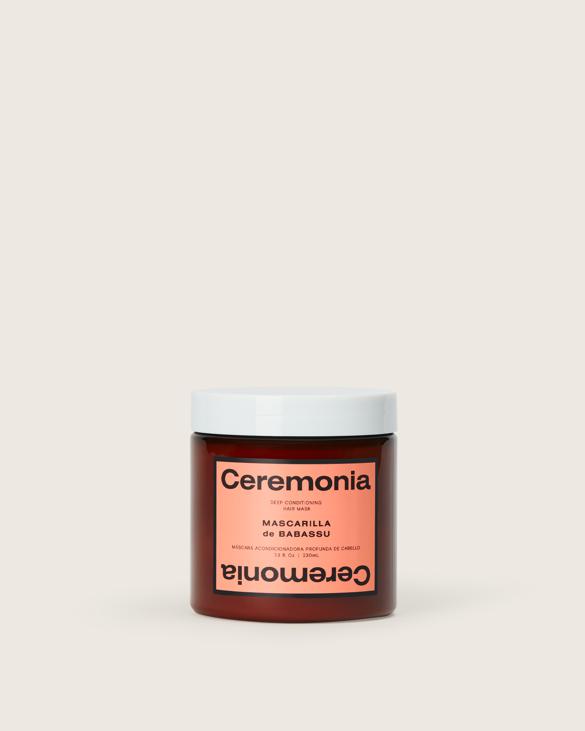 Mascarilla de Babassu
A rich, deep conditioning hair treatment for maximum hydration and strength.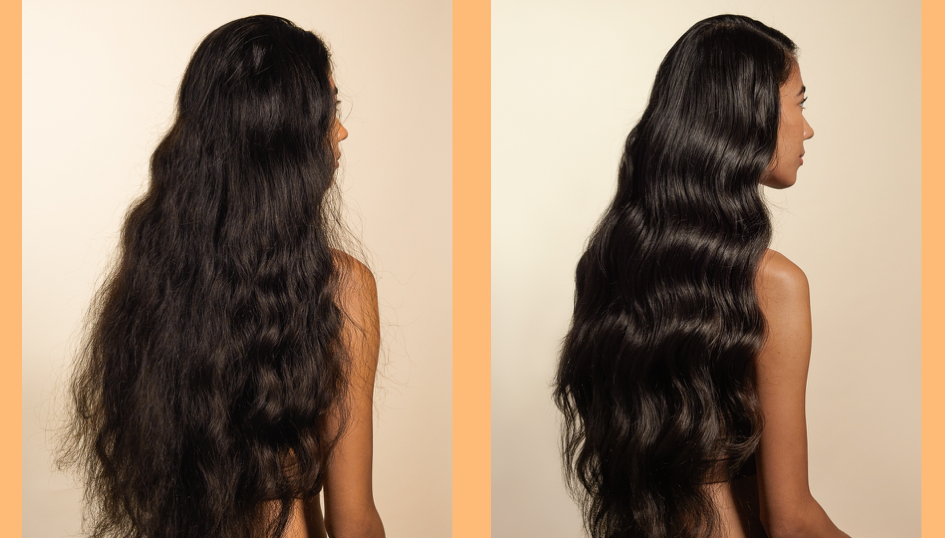 BEFORE AND AFTER
Softer and Shinier
"The Scalp + Scrub duo feels like a treat. The scrub has a beautiful whipped consistency, lathers well and cleanses my scalp, leaving my hair feeling clean. The mask makes my hair feel softer and shinier."
-Chandler, Ceremonia Customer