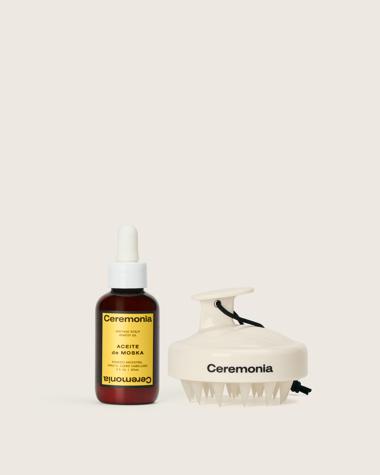 Scalp Power Duo
Meet the Scalp Power-Duo. Your secret to hair wellness is now bundled into an unstoppable duo.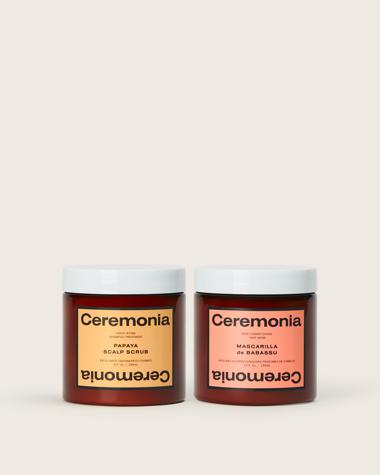 Sunday Reset Duo
An invigorating, whipped shampoo featuring Papaya Enzymes and Bolivian Pink Salt to exfoliate the scalp, help balance the scalp's oil, revitalize hair and get rid of impurities or buildup.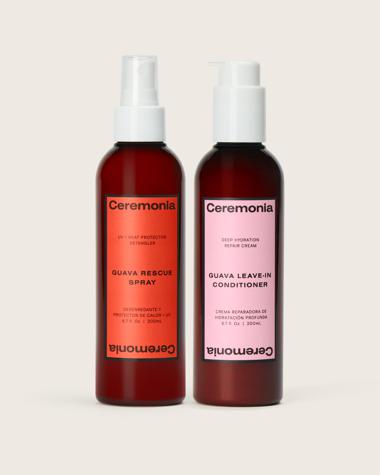 Rescue & Repair Kit
For all of those moments we've taken our hair for granted, enter the Rescue & Repair Kit, featuring the Guava Rescue Spray & the Guava Leave-in Conditioner.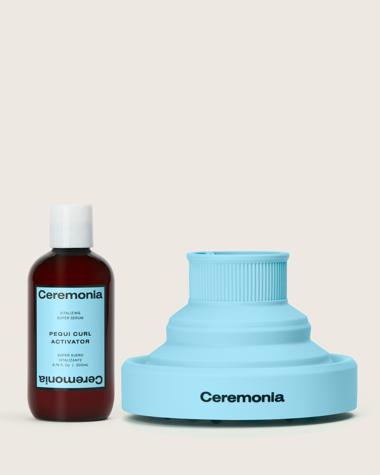 Curl Manifest Kit
Meet your curls' best friend. This defining duo pairs a weightless milky serum with a collapsible curl enhancing diffuser.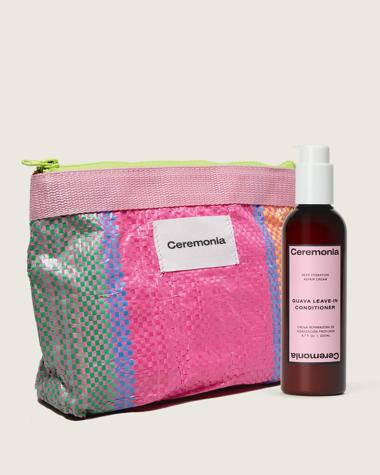 Guava On-The-Go Kit
Our best-selling Guava Leave-in Conditioner with the upcycled Mercado Pouch to take your favorite Ceremonia products with you anywhere!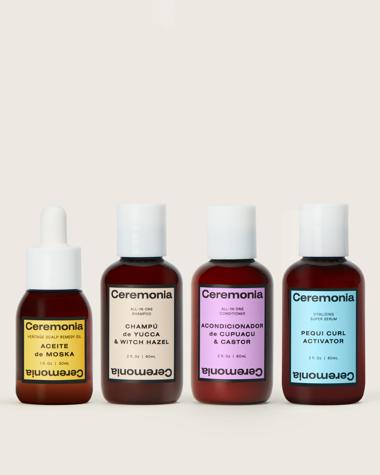 Ceremonia Starter Kit
Start your clean hair care journey here. This mini set features everything you need for ultimate hair wellness.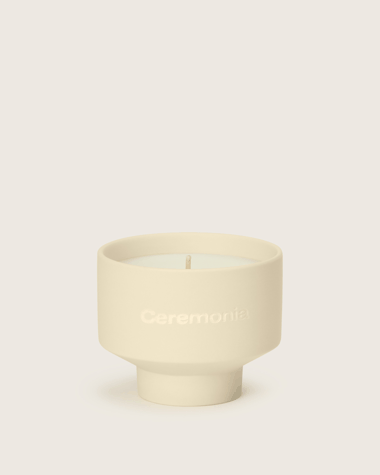 Candle de Ceremonia
The signature Ceremonia essence provokes the duality between nostalgia and modernity, featuring a scent that blooms of soft woody notes and a delicate hint of lemon zest.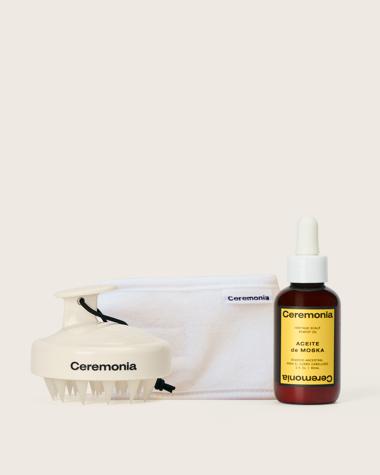 The Scalp Ritual Set
Your secret to hair wellness, now bundled into an unstoppable trio. Our award-winning scalp remedy oil, bestselling scalp massager and a plush spa headband.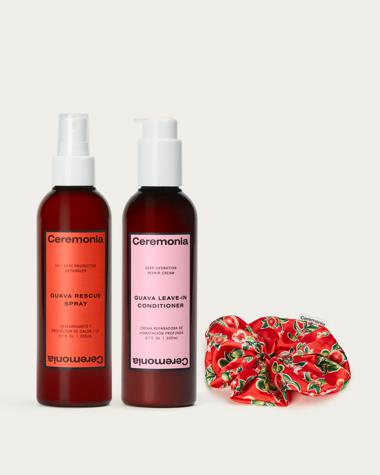 The Gifts of Guava Set
Guava-obsessed? This iconic trio combines our best-selling Guava Rescue Spray and Guava Leave-in Conditioner with your favorite accessory - the Satin Scrunchie.
The Home Spa Gift Set
We've bottled self care by pairing our scalp detox, deep conditioning hair remedy and luxurious anti-frizz hair towel for everything you need for a spa day at home.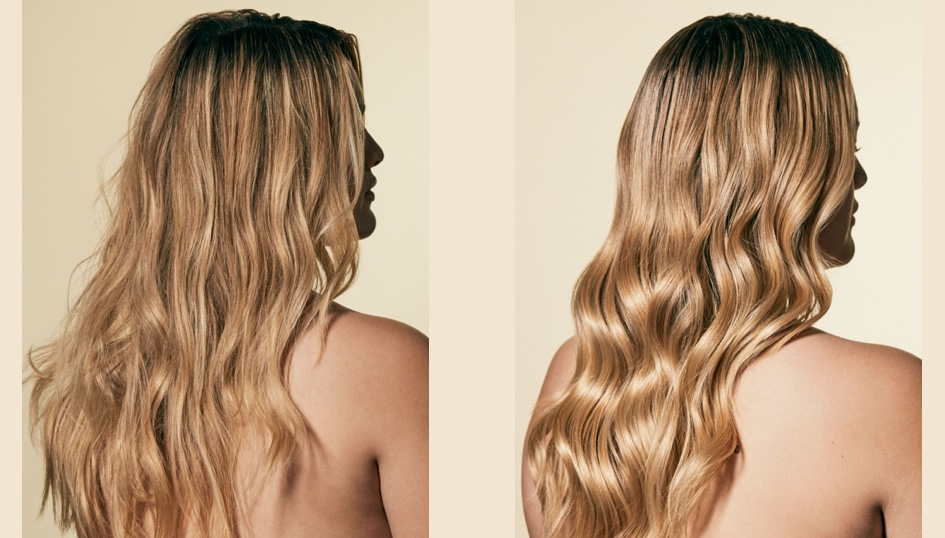 BEFORE AND AFTER
Was not Expecting The Results!
"My hair has improved on shine and I love it."
-Brianda, Ceremonia Customer