Exploring the vastness of Latin American culture across the United States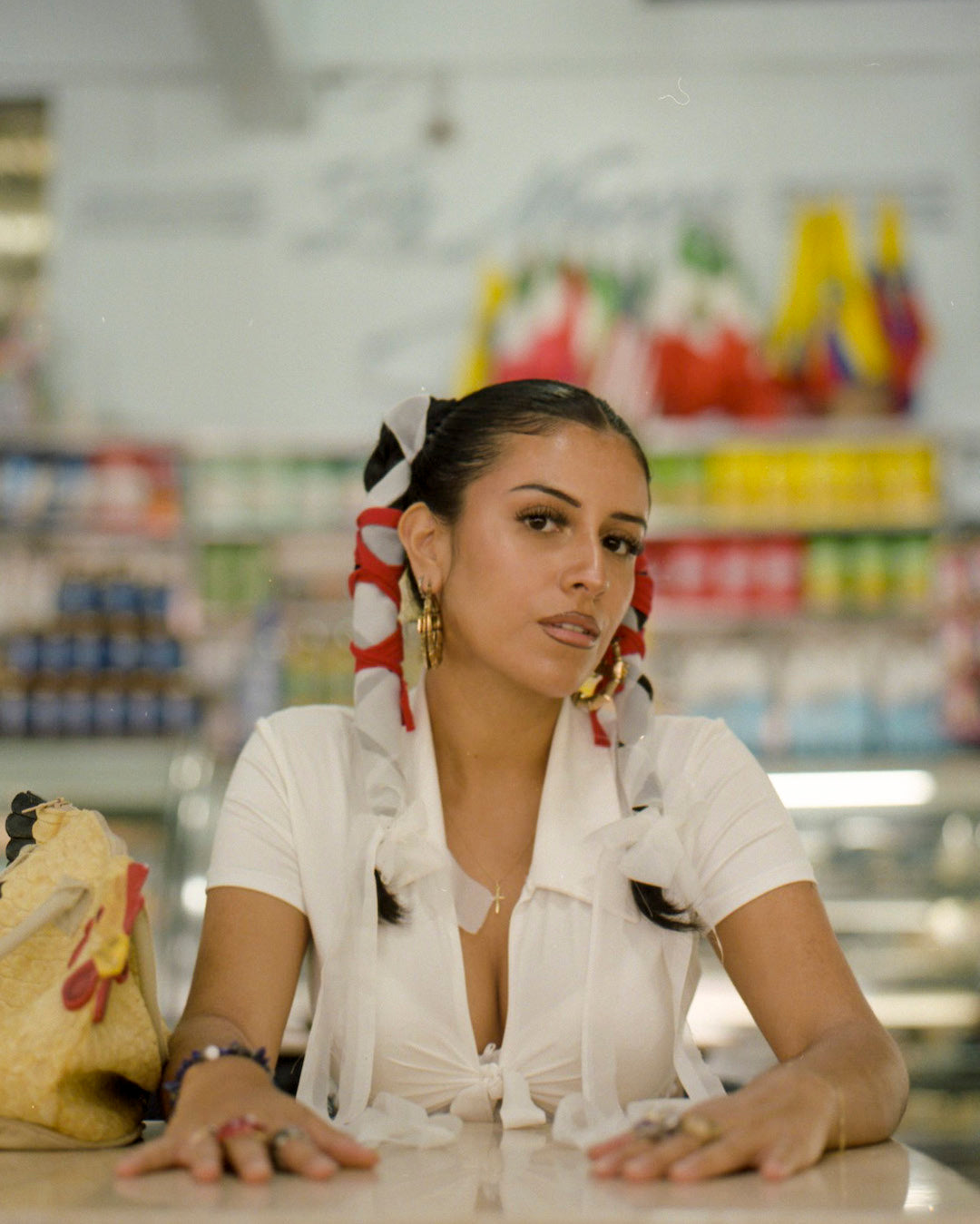 YO SOY LATINX
For Latinx Heritage Month we asked photographers across the U.S. to capture the vast diversity of their Latin American communities. YO SOY ________ showcases not only the visual differentiation amongst cultures, but brings context to the vast descriptive of how those choose to identify themselves. At Ceremonia we believe that we are not a monolith, but rather a myriad of individual different cultures, countries and histories that together, make up what it means to be Latin American. Featured artwork will be on display at our flagship store in Soho through October 15th.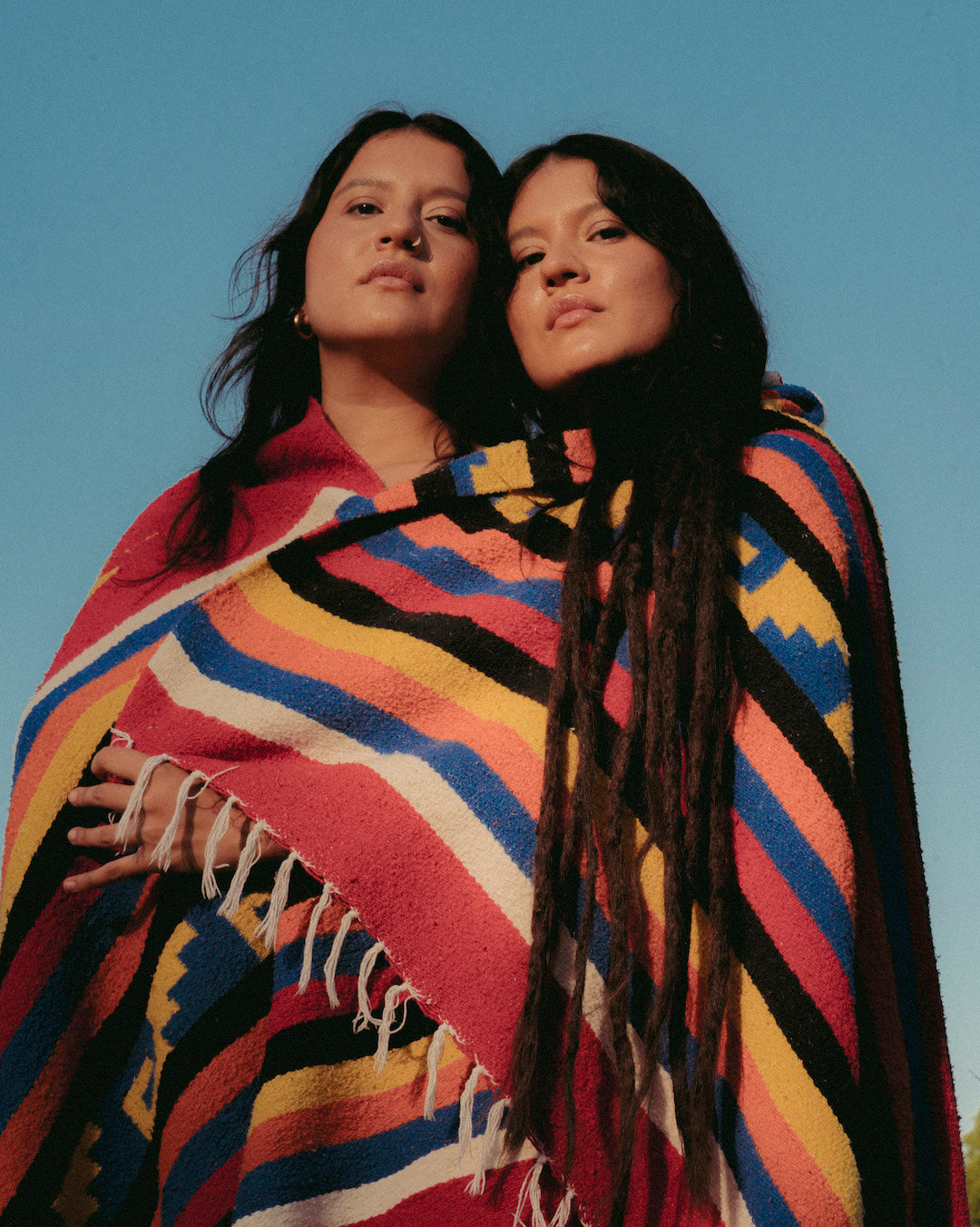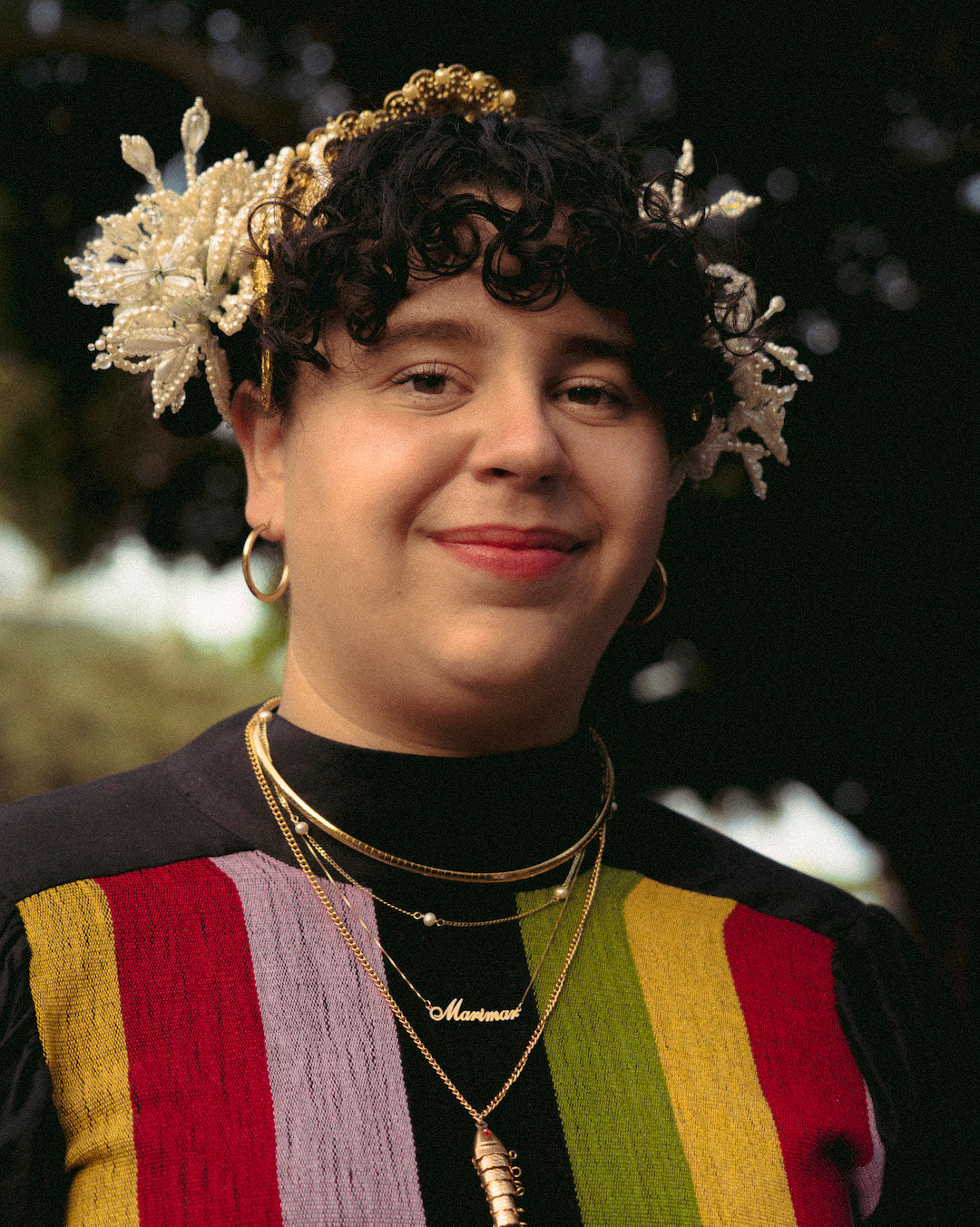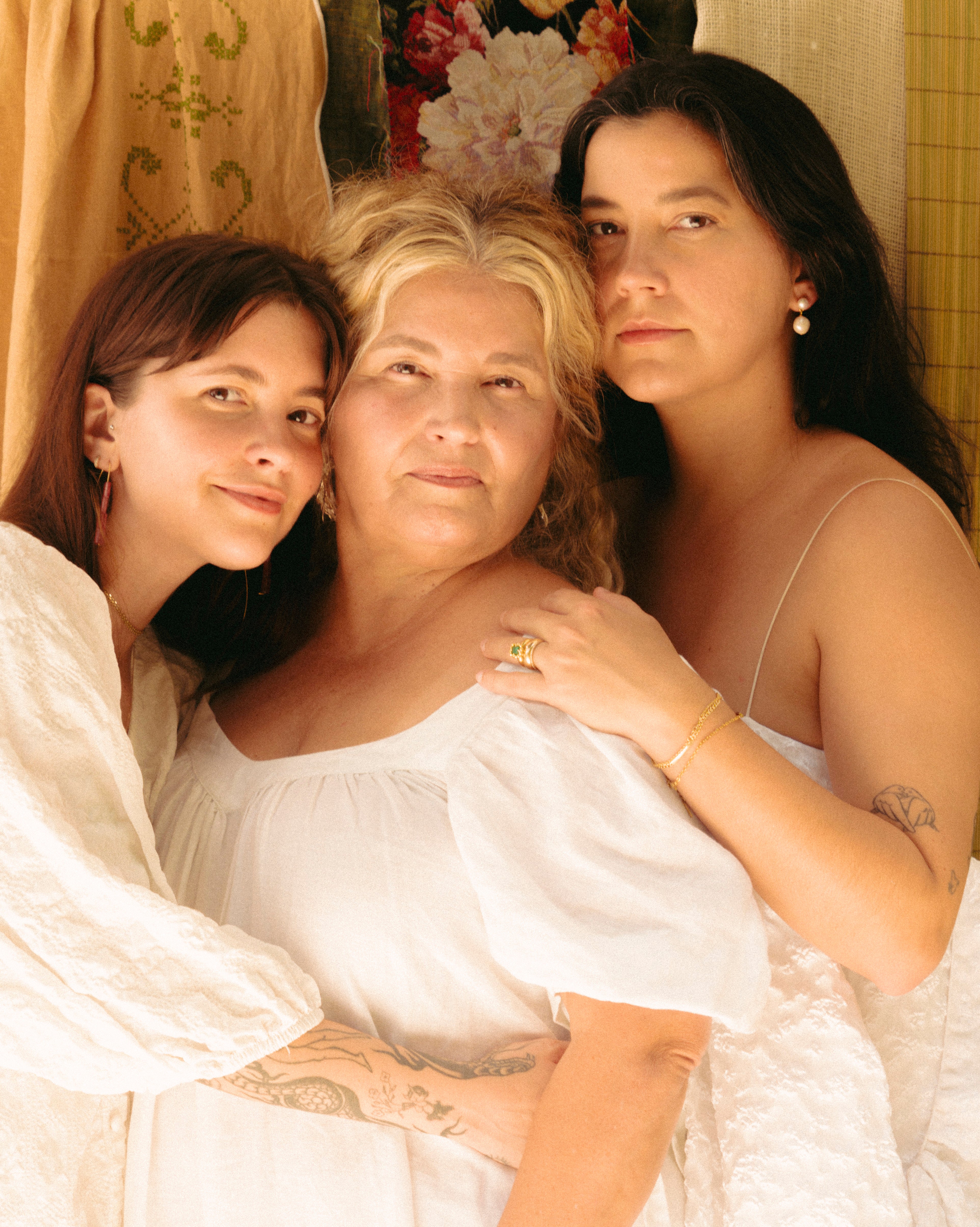 SOFI PERAZZO
In these images we bring light to the success of each individual and family while addressing themes of change, sacrifice, and the reality of migration. The emotional journey of leaving behind the familiar for a brighter life is palpable, encompassing the challenges of saying goodbye and preserving one's identity.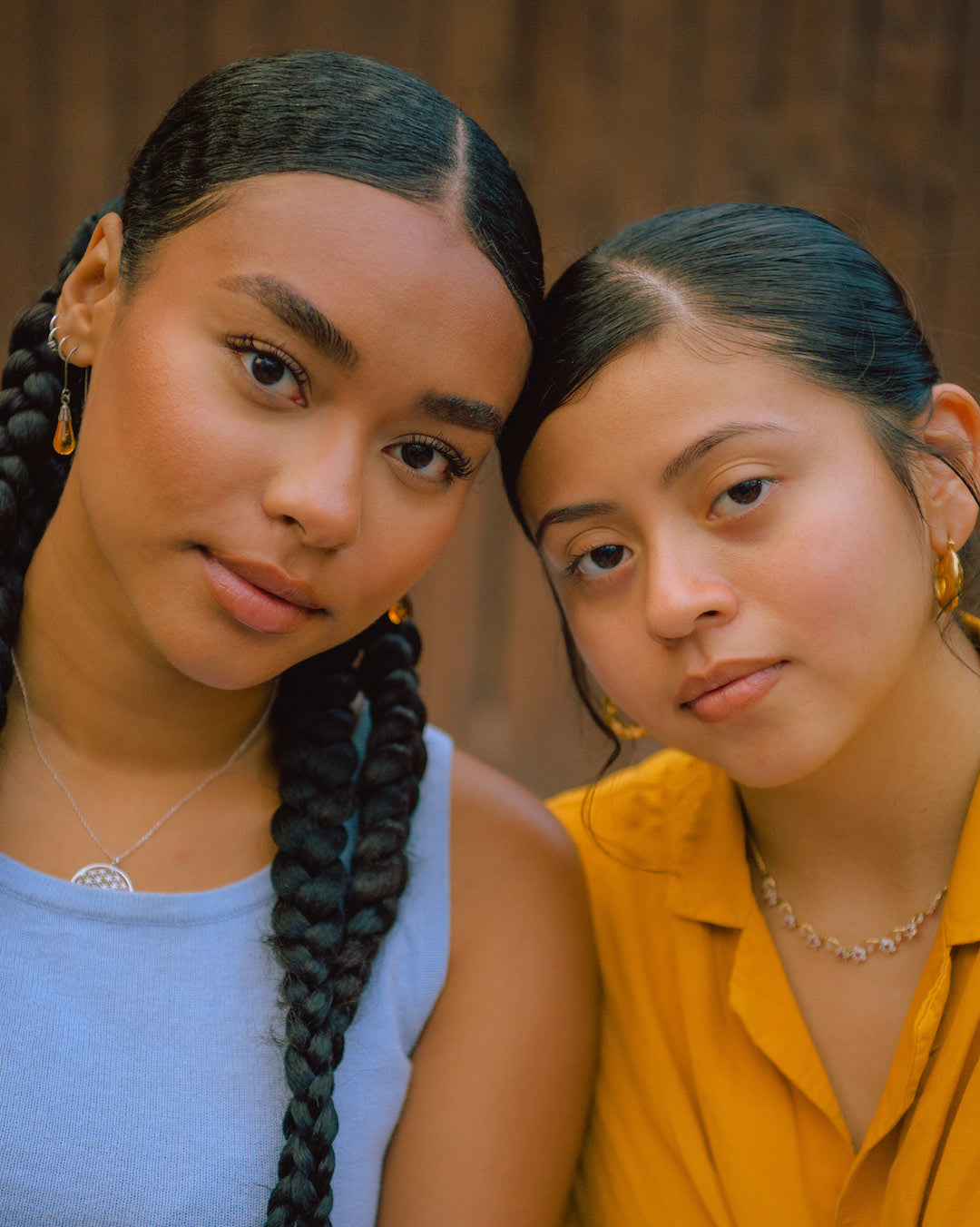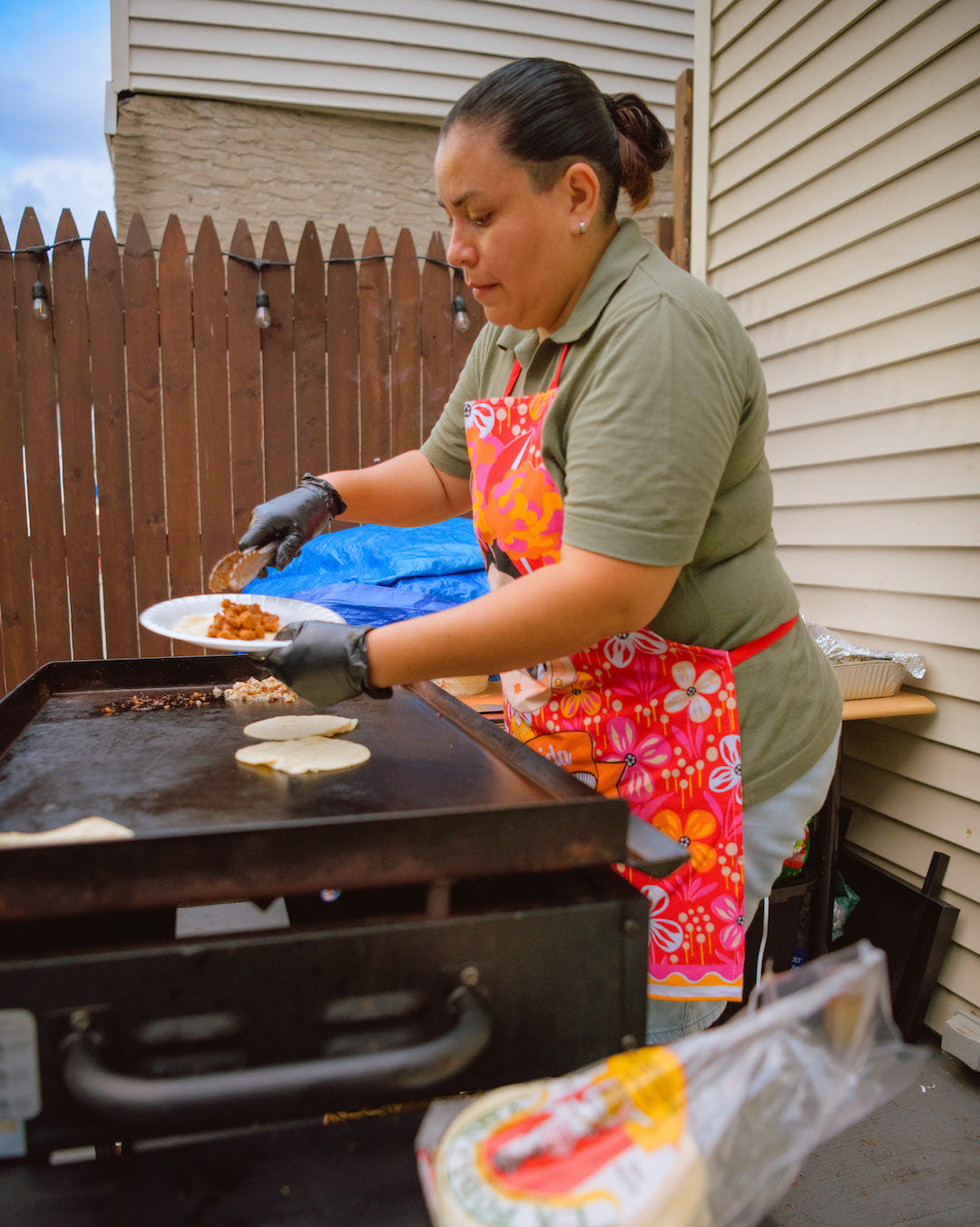 DIEGO PALOMINO
I knew I wanted to capture a nostalgic experience. One of the most intimate memories I honestly believe we all share as a community are family get-togethers. Whether that'd be a birthday, holidays, or a simple family reunion -- This experience is one we can all relate to. It's a time that is spent around love, loud laughs, and delicious food.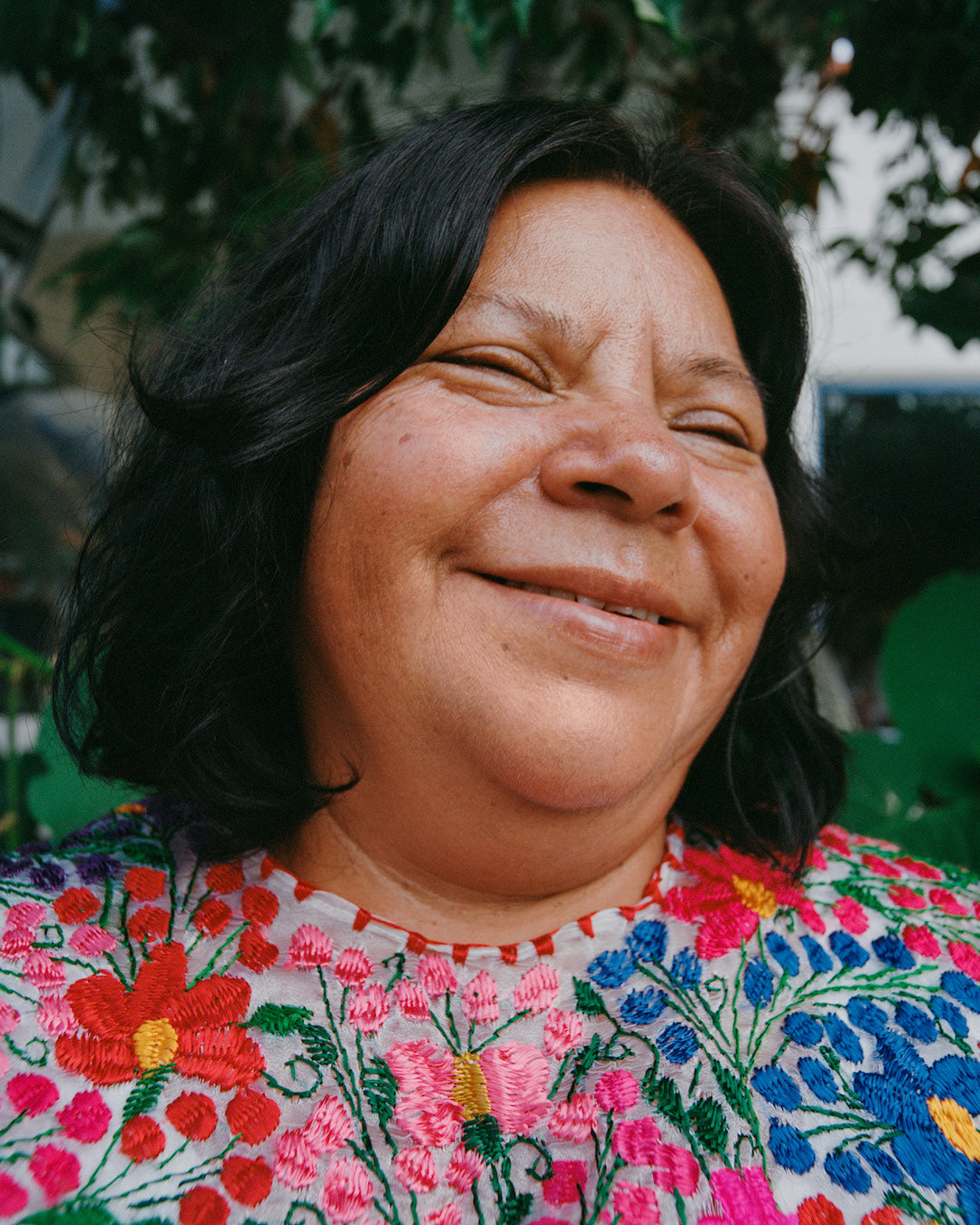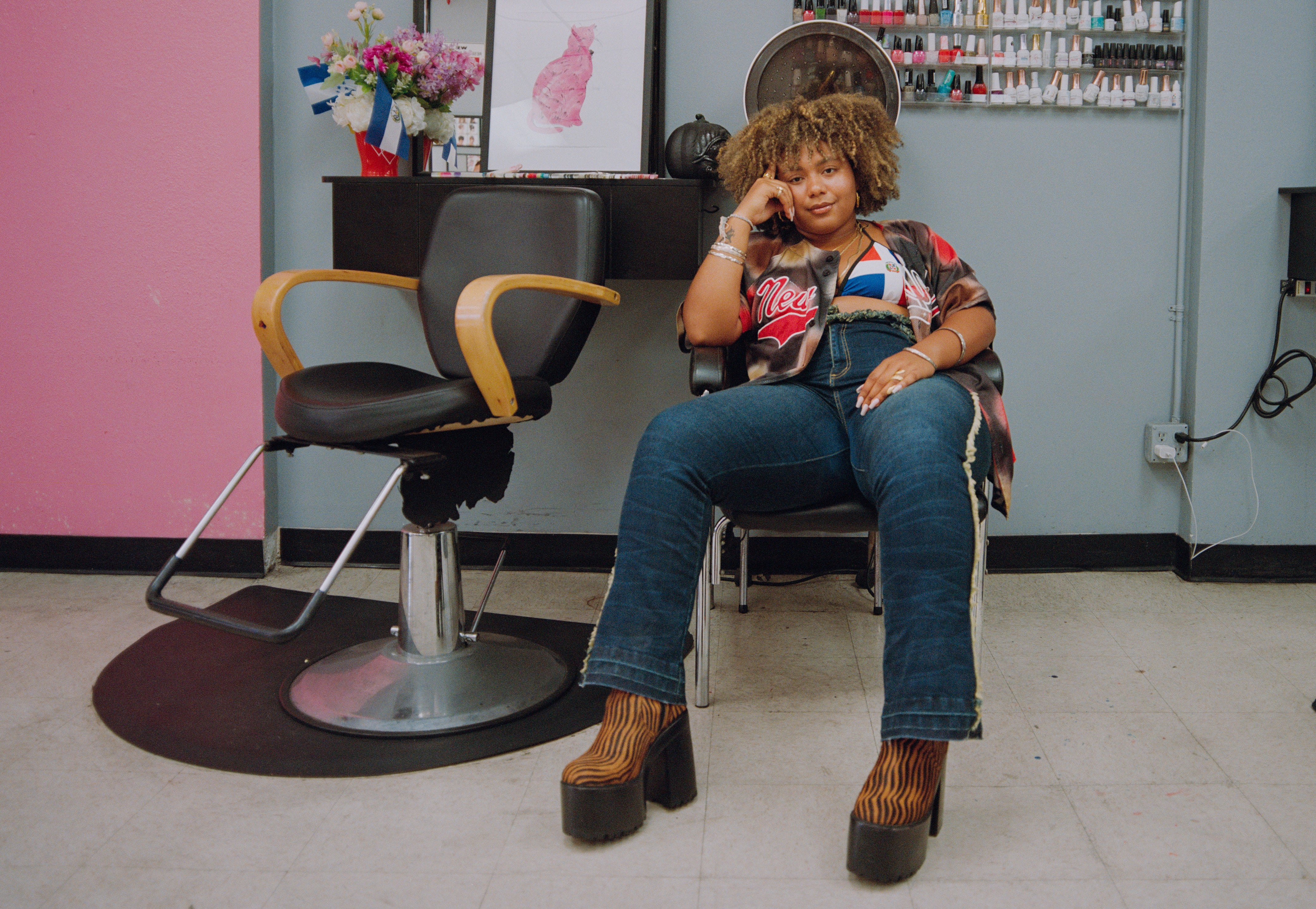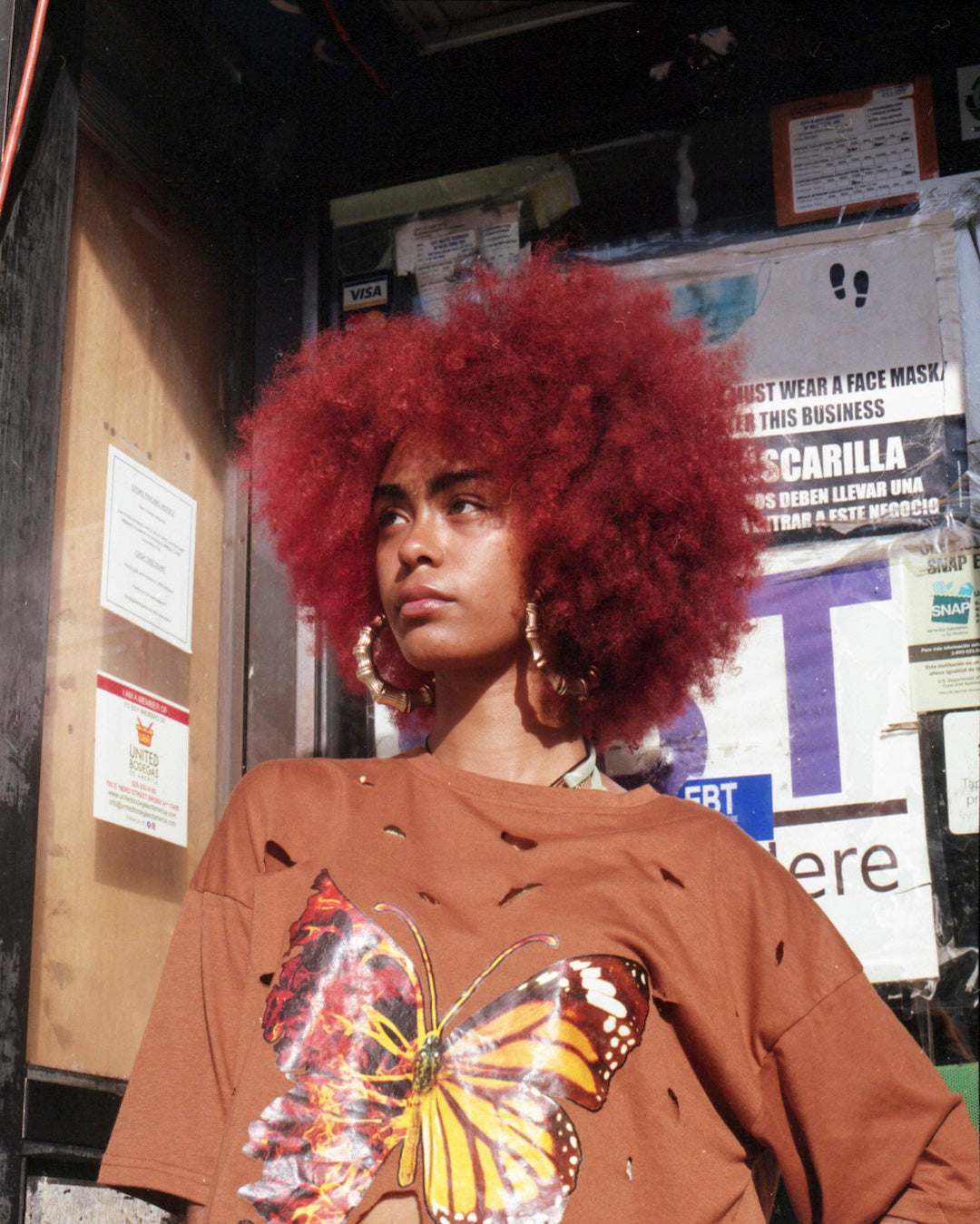 FLORDALIS ESPINAL
I had the privilege of photographing individuals, each with roots spanning from Guatemala, the Dominican Republic, Mexico, Puerto Rico, Honduras, and El Salvador. With this series, I aimed to showcase a rich tapestry of stories and backgrounds that collectively define what it means to be Latino in the vibrant communities of New York City.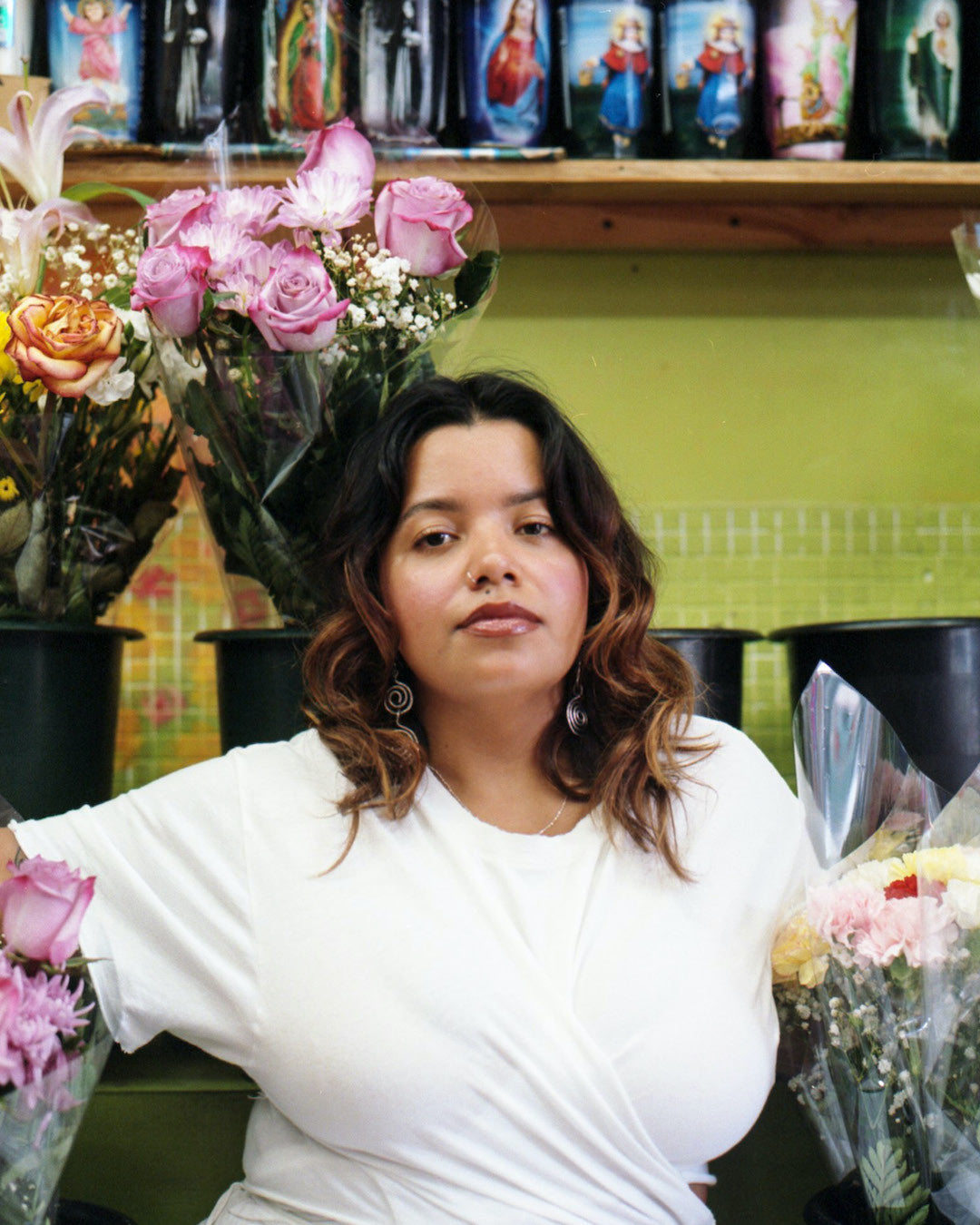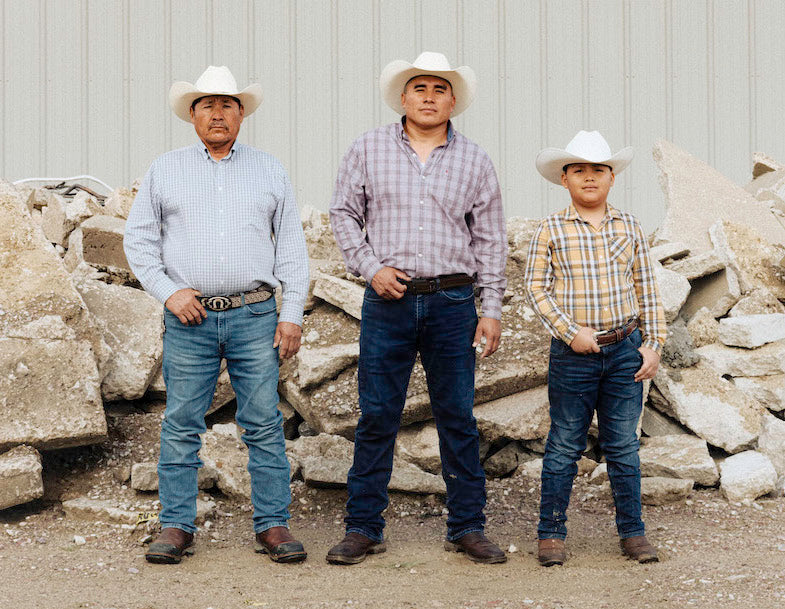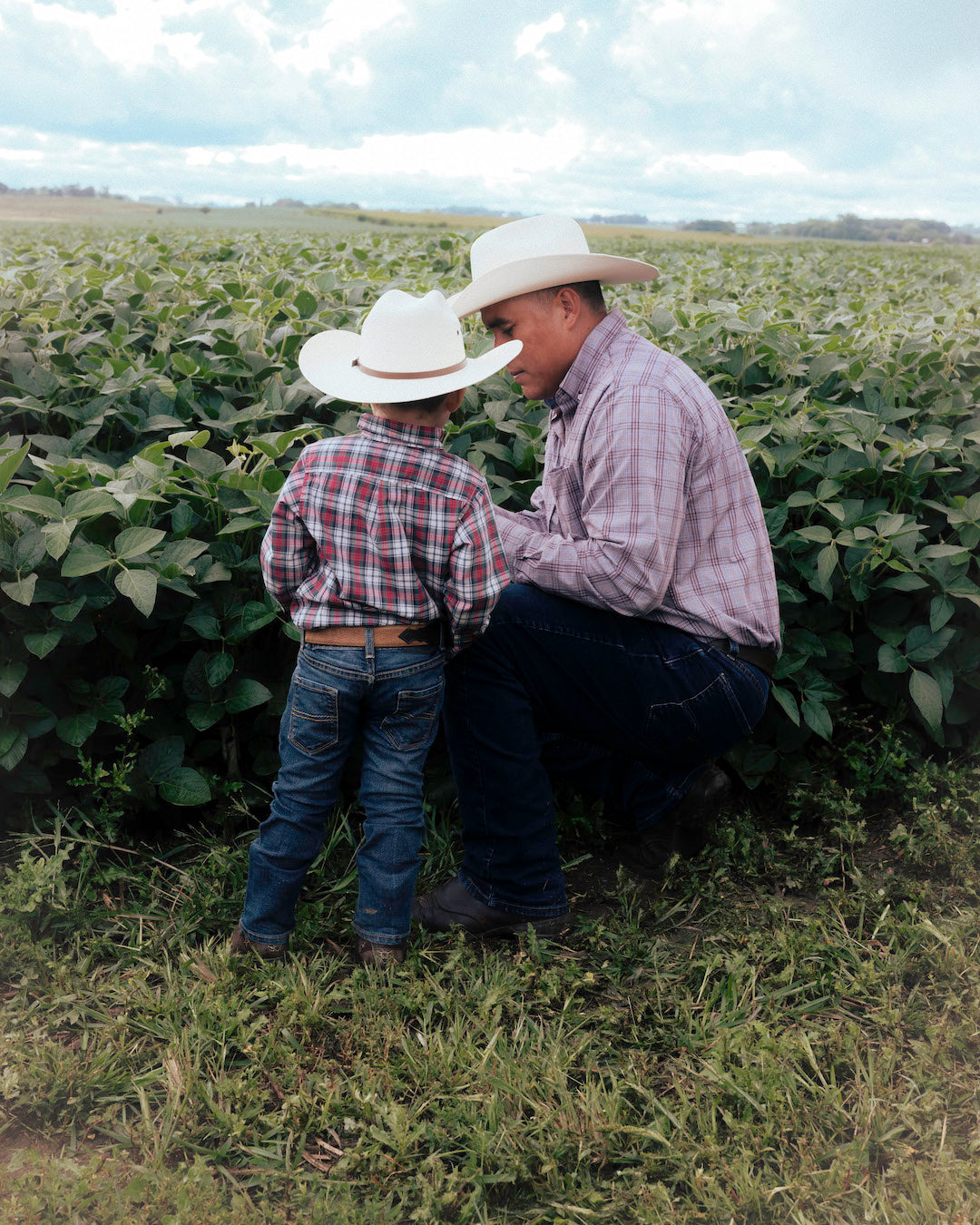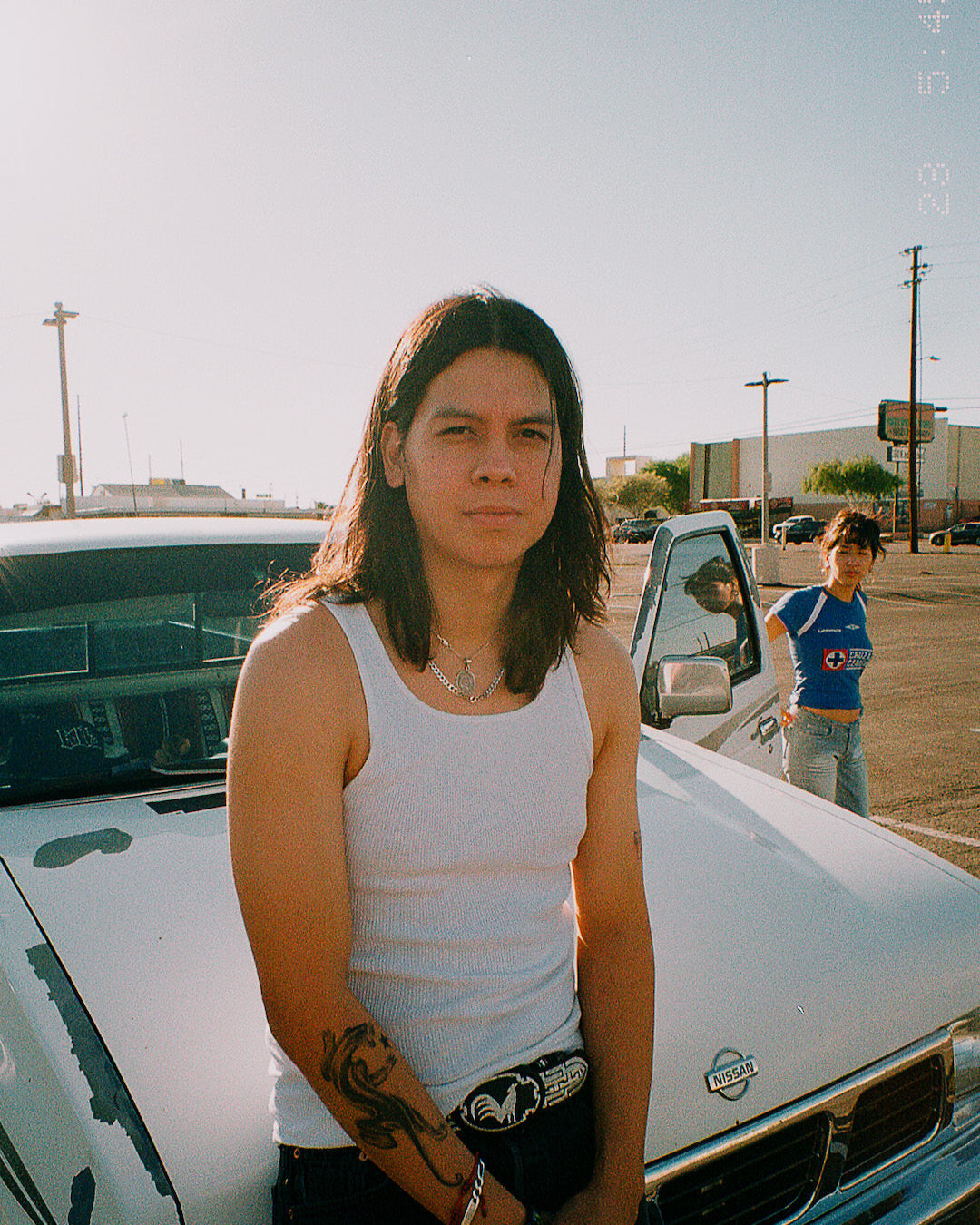 ANTONIO SALAZAR
Lovers/Fighters & the beauty of our own world we create around us. Natural or cultural it seems to have this deep root that connects us all. Seeing these things or even experiencing them first hand is what makes it important.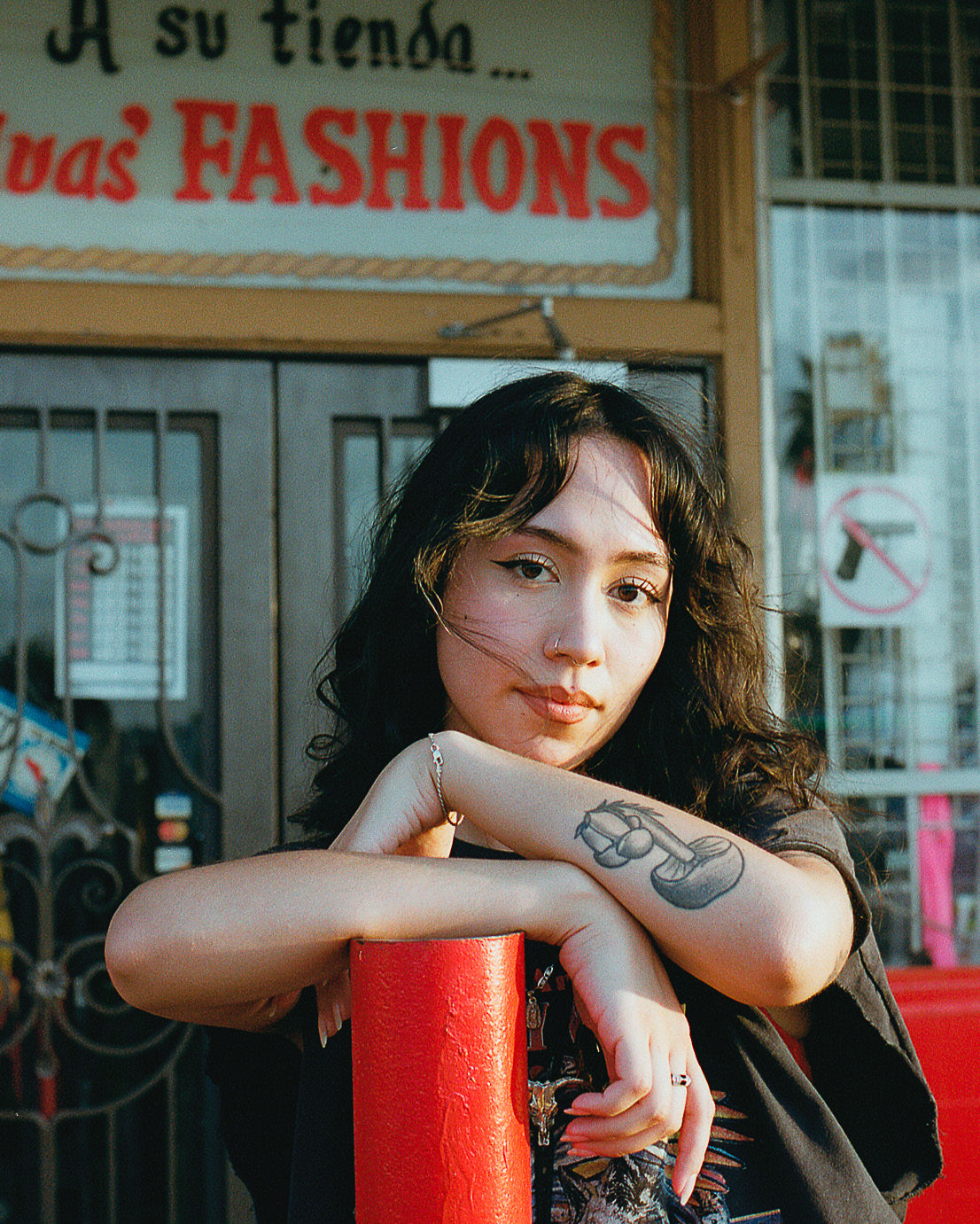 Celebrate with us at SEPHORA
NYC
When: September 16th 12 PM-6PM
Address: 34th Street Sephora
112 W 34th Street, New York, NY 10001

SAN DIEGO
Special Meet & Greet with our founder, Babba!
When: September 22-23 12PM-6PM
Address: Fashion Valley Sephora
7007 Friars Rd, Suite 314, San Diego, CA 92108
MIAMI
When: October 7th 12-6PM
Address: Design District
4044 NE 1st Ave, Space No. MG121, Miami, FL 33137
NYC
When: October 12th 12 PM-6PM
Address: Soho Sephora
557 Broadway, New York, NY 10012
LOS ANGELES
When: October 14 12-6PM
Address: Americana Sephora
230 Americana Way, Glendale, CA 91210